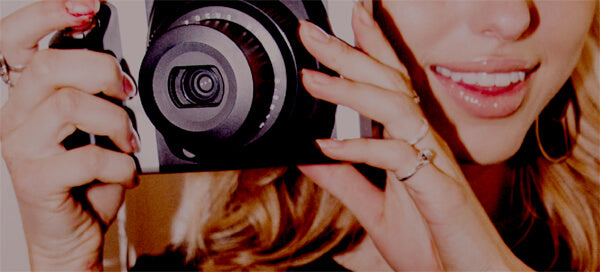 PRODUCT DEVELOPMENT & MANUFACTURING


Have a shoe but need a manufacturer? We have what you need. Fill out the form below and let's start a partnership.

Submit Inquiry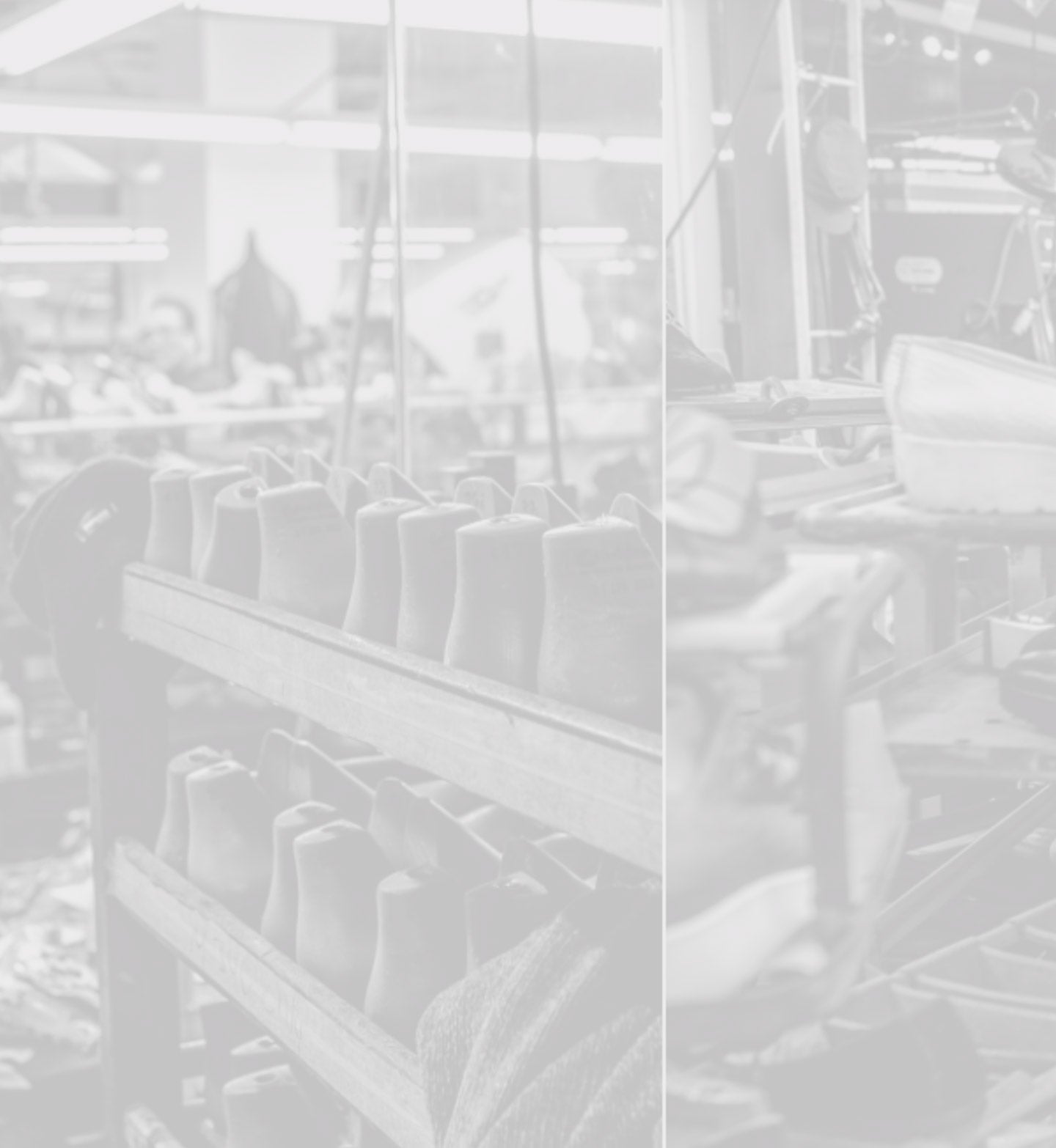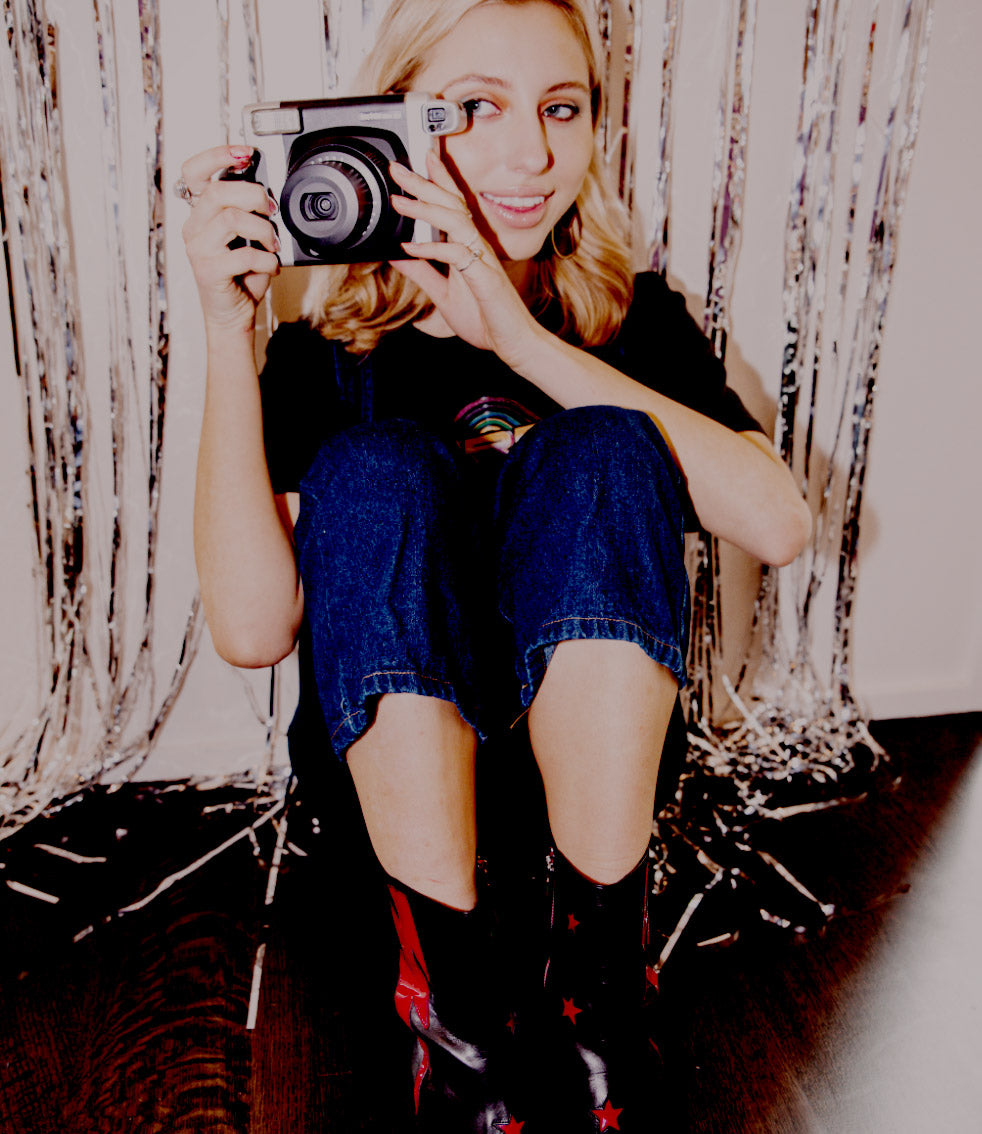 Footwear development & production services based in New York City
Welcome to Modern Vice's Footwear Development and Private Label division! By far the best place to be for any and all your shoe needs, developing a shoe has never been so easy! Our state of the art, multi-million dollar facility combines modern day technology with traditional Italian shoemaking and craftsmanship that is only available to the biggest luxury brands in the world. Located at the heart of New York City's garment district, Modern Vice caters to any and all of your needs. New designers will get a "shoe in", whereas existing brands, both big and small, will be able to get a boost!
Made-in-Midtown is one of just a few places in the world and the only place in New York City where shoe design, development, production, digital content and web services, for any size brand, meet under one roof. The few remaining footwear manufacturers in the United States focus in on one style, whether it is workwear, athletic or casual. M-I-M is the only factory that develops a full range of styles from A to Z. Over the past 50 years, as fashion production left the USA, the relationship between design and production became distant. Today, it's normal for designers to visit their factories overseas once or twice a year if at all. Conveniently located in New York City, Made in Midtown cuts out the middle man and makes the process more efficient.
Made in Midtown is fluent in design, development, and production; with designers being able to visit the factory for follow-ups on sampling and production runs, which is not possible anywhere else in the fashion footwear business. Having used our services, our brand partnerships have yielded award-winning styles extensively covered in the press.
Made in Midtown lends its production and shoe structure expertise to advise designers on creating products that are most efficiently made.
Made in Midtown is the only shoe production facility that operates at any significant scale in New York City. Once home to a myriad of shoe factories, most designers are forced to work with production at far-flung locations and with a significant language barrier. USA-based designers can get samples and do production runs in days rather than weeks with Made in Midtown.
At our factory, we have the capacity for significant growth in handmade shoe production, while maintaining quality.
The craftsmen in our factory are all masters in the art of shoemaking that have worked a minimum of 30 years making shoes. Since the decline of the fashion production industry throughout North America, qualified shoemakers have flocked to MIM to get reliable work. Thus, we have a congregation of some of the best shoemaking talent in the world.
In conclusion, the reason why we are able to cover a wide variety of needs and services is because of our strategic relationships and partnerships with our factories and suppliers in Italy, Brazil, China, and Taiwan. In addition, we visit our factories up to six times a year, as well as our partners frequently visiting us, in order to maintain our supplies and always be on the same page.
Our Services
PRODUCT CONSULTING
basic assessment of product, product development, and production
DESIGN
sketches, reference pictures, renderings
SOURCING
leathers, lasts, and components
PRE-DEVELOPMENT
CADs, tech packs, blueprints, spec sheets, testing
MOLD DEVELOPMENT
3D-printed models, production molds (compression or injection molds), developing components, hardware, developing outsoles & inner soles
DEVELOPMENT
sample-making, revisions, pullovers, fit trial & edits, pattern-making, editing & developing last, testing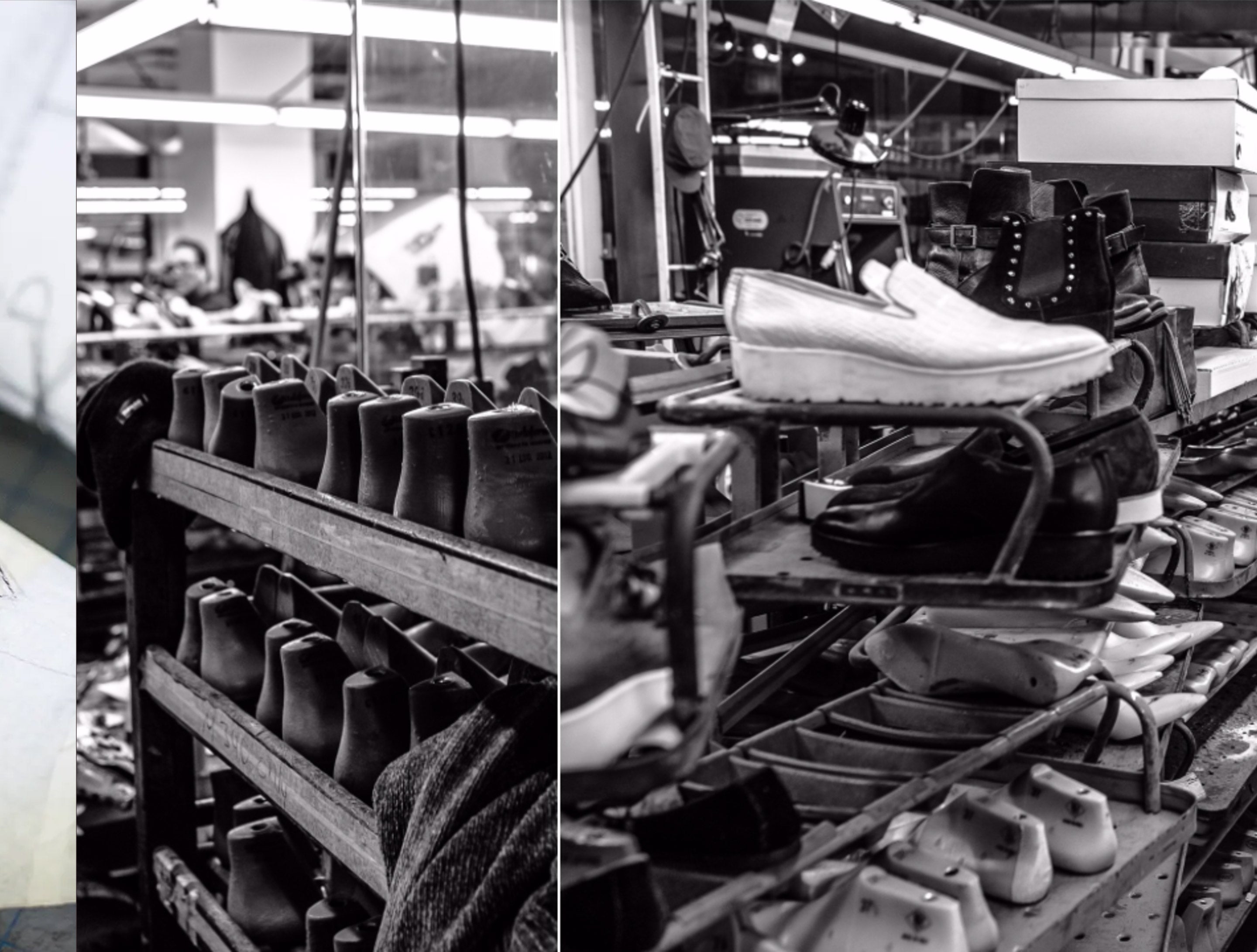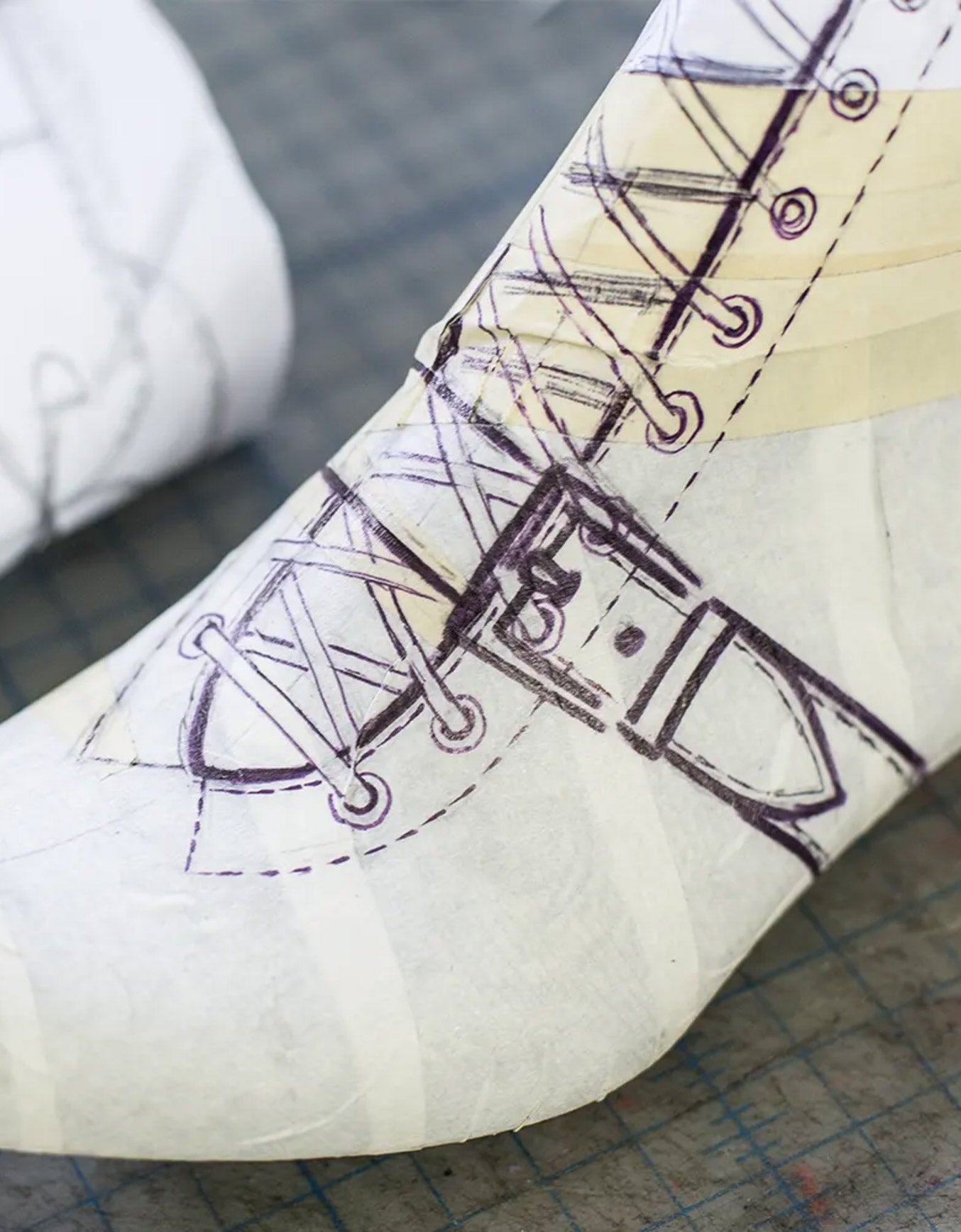 Additional Capabilities
WEB SERVICES
Website and app development, branding, copywriting, SEO, marketing, and advertising
DIGITAL CONTENT
Product photography, lifestyle photography, detail shots, group shots, half-body shots, 360 videos of your product that can be used for e-commerce, marketing, social media, and/or linesheets
PHOTO STUDIO
Located within the Modern Vice Made in Midtown factory, available to our clients based on their needs
SMALL MEDIUM LARGE SCALE PRODUCTION IN NY, ITALY, TAIWAN, BRAZIL, AND/OR CHINA
QC (in-house quality control teams in each location to monitor production orders)